Welcome to Novelis PAE
Your partner in aluminium casting and metal treatment technology
VERTICAL DC CASTING MACHINE
AUTOPAK® Adjustable width molds Digital capacitance sensors
CONTINUOUS STRIP CASTER
JUMBO 3CM © Roll pressure control Roll uniform cooling
ALPUR© G3 DEGASSER
PLUG'N CASTTM User-friendly operation Intuitive control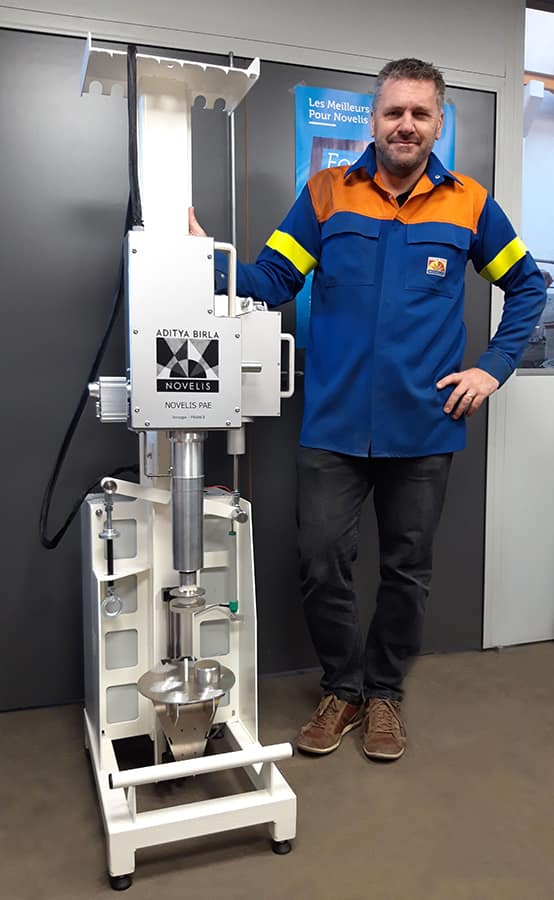 New Industry 4.0-designed Test Bench for Capacitance Sensors & Flow Controllers
Novelis PAE has developed a dedicated test bench to support its latest generation of capacitance sensors* and flow controllers** for the new AUTOPAK® Metal Drive System, its renowned proprietary aluminum casting technology.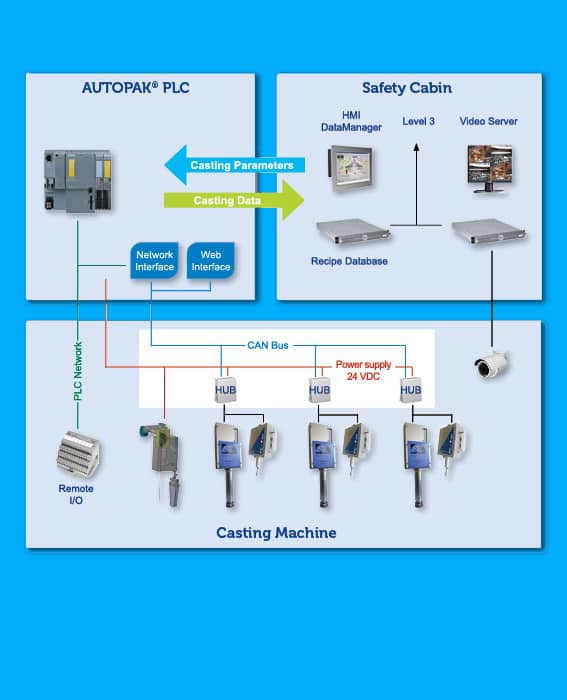 New generation of "Hands Free" Casting: AUTOPAK® Metal Drive System, Ready for Industry 4.0
The development of hands-free automatic DC casting started at Novelis PAE more than 40 years ago, in the 1970's.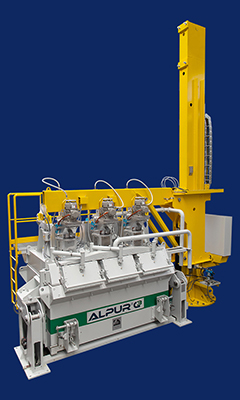 A new Alpur®G3 3R for JW Aluminum
JW Aluminum has awarded Novelis PAE an order for the degassing unit for its expansion project in Goose Creek, South Carolina.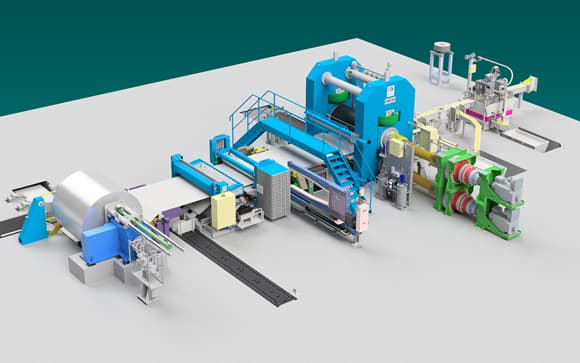 After the installation of four continuous casters in the early 2000s, a new contract was signed in January 2018 between Gränges Americas and Novelis PAE, for the supply of one additional Jumbo 3CM® caster at the Huntingdon plant, Tennessee.