Welcome to Novelis PAE
Your partner in aluminium casting and metal treatment technology
VERTICAL DC CASTING MACHINE
AUTOPAK® Adjustable width molds Digital capacitance sensors
CONTINUOUS STRIP CASTER
JUMBO 3CM® Roll pressure control Roll uniform cooling
ALPUR® G3 DEGASSER
PLUG'N CASTTM User-friendly operation Intuitive control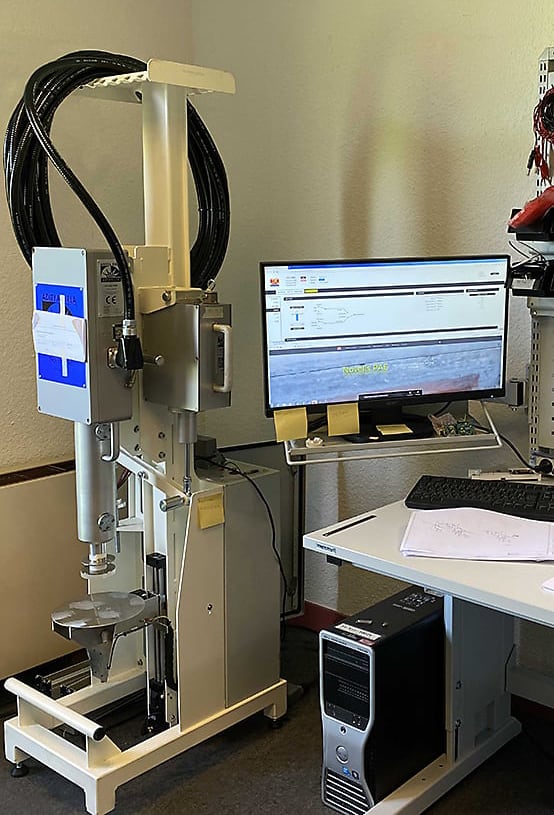 New maintenance workshop for your capacitance sensors and flow controllers
New generation of "Hands Free" Casting: AUTOPAK® Metal Drive System, Ready for Industry 4.0
The development of hands-free automatic DC casting started at Novelis PAE more than 40 years ago, in the 1970's. It was mainly driven by safety needs such as keeping the operator away from the pit and protecting him from various risks, in particular from the risk of explosion.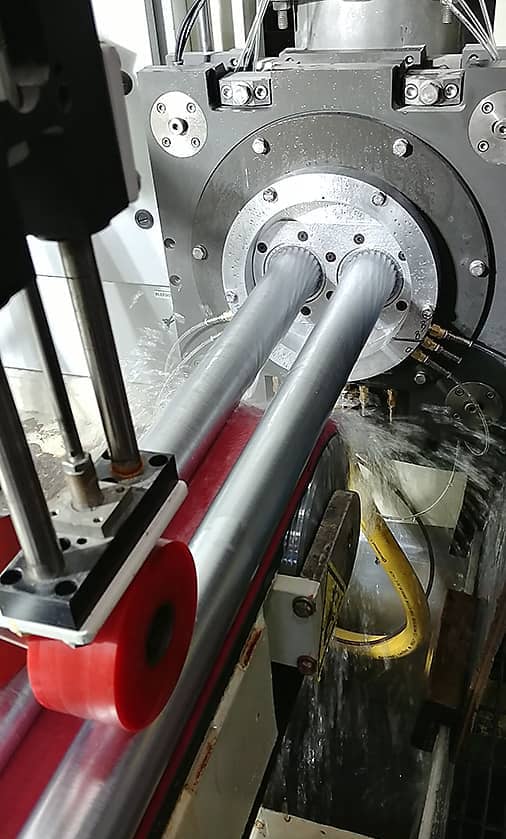 FLEXTREME™ Novelis Continuous Casting Technology for Ready-to-Forge Billets
Flextreme™ is Novelis' proprietary technology for continuous horizontal casting of ready-to-forge aluminum billets. This new technology decreases the cost, time, energy and CO2 emissions in the manufacture of forgings because the as-cast stock does not need to be extruded, homogenized or scalped.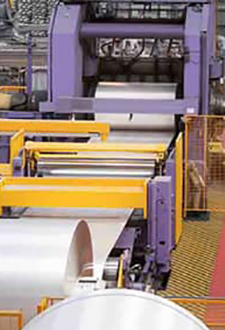 2022: A Successful Year for Novelis PAE's JUMBO 3CM® Continuous Casting Technology
Novelis PAE is currently building four new JUMBO 3CM® continuous casting lines, which are expected to be shipped later this year to two of its major customers.