Welcome to Novelis PAE
Your partner in aluminium casting and metal treatment technology
VERTICAL DC CASTING MACHINE
AUTOPAK® Adjustable width molds Digital capacitance sensors
CONTINUOUS STRIP CASTER
JUMBO 3CM © Roll pressure control Roll uniform cooling
ALPUR© G3 DEGASSER
PLUG'N CASTTM User-friendly operation Intuitive control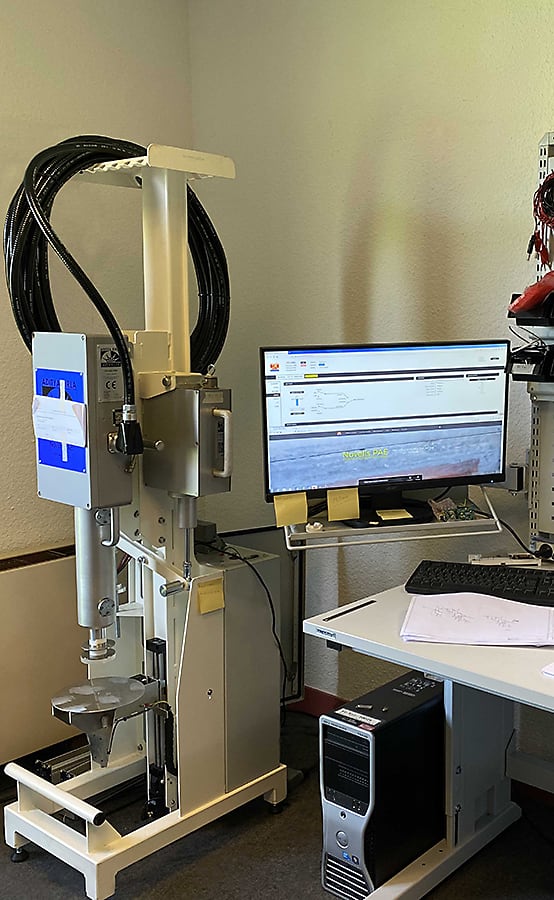 Novelis PAE has opened a specific maintenance workshop for your level sensors and actuators.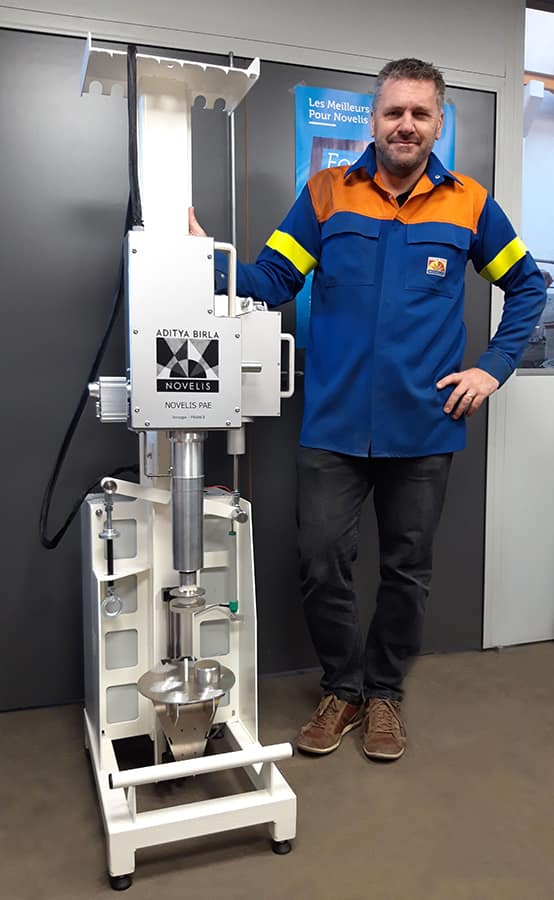 New Industry 4.0-designed Test Bench for Capacitance Sensors & Flow Controllers
Novelis PAE has developed a dedicated test bench to support its latest generation of capacitance sensors* and flow controllers** for the new AUTOPAK® Metal Drive System, its renowned proprietary aluminum casting technology.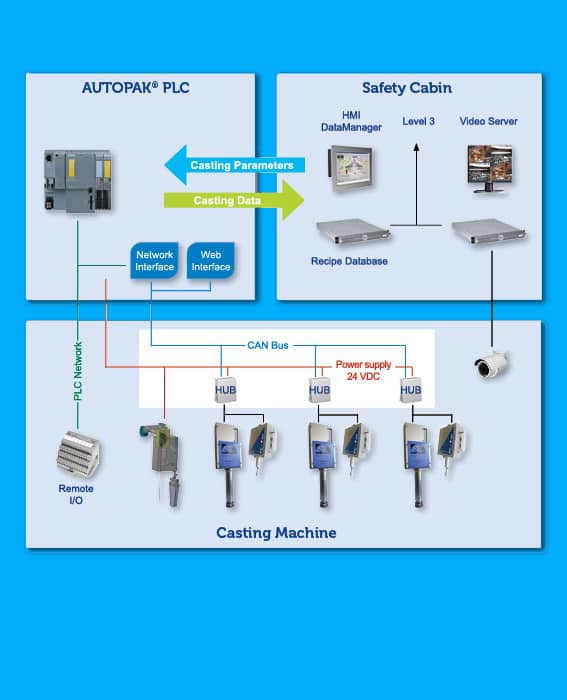 New generation of "Hands Free" Casting: AUTOPAK® Metal Drive System, Ready for Industry 4.0
The development of hands-free automatic DC casting started at Novelis PAE more than 40 years ago, in the 1970's.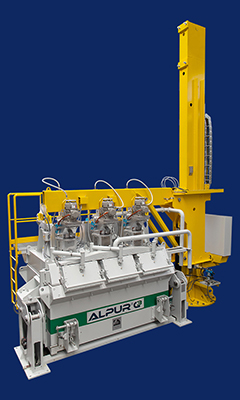 A new Alpur®G3 3R for JW Aluminum
JW Aluminum has awarded Novelis PAE an order for the degassing unit for its expansion project in Goose Creek, South Carolina.