Novelis PAE designs, manufactures and commissions complete proprietary casting tools for its own and other vertical DC casting machines.  We also inform customers of any major technological advances that can further enhance the accuracy, flexibility and quality of their casting.
For most ingot formats, Novelis PAE expertise covers every family of aluminium alloy (soft, hard, with high magnesium content, etc…) and all applications, including those for the aerospace industry. Additionally, Novelis PAE offers associated services such as technical expertise, design, calculation of the mold bore profile with its specialized software, supply of spare parts and consumables.
Premium metallurgical quality with water-hole molds
Novelis PAE water-hole molds ensure accurate cooling control of the cast ingot, resulting in premium metallurgical quality products. The following parameters are determined to match the application:
hole diameters

angle of hole axis from vertical line

distribution of holes around the perimeter of the mold.
Note: feeding of water jets may be pulsed, depending on requirements of alloy type.
Water-hole molds for each alloy type
Starting heads of the following types can be provided by Novelis PAE:
flat type (typically for soft alloys, with the advantage of optimizing recovery): fixed or variable width type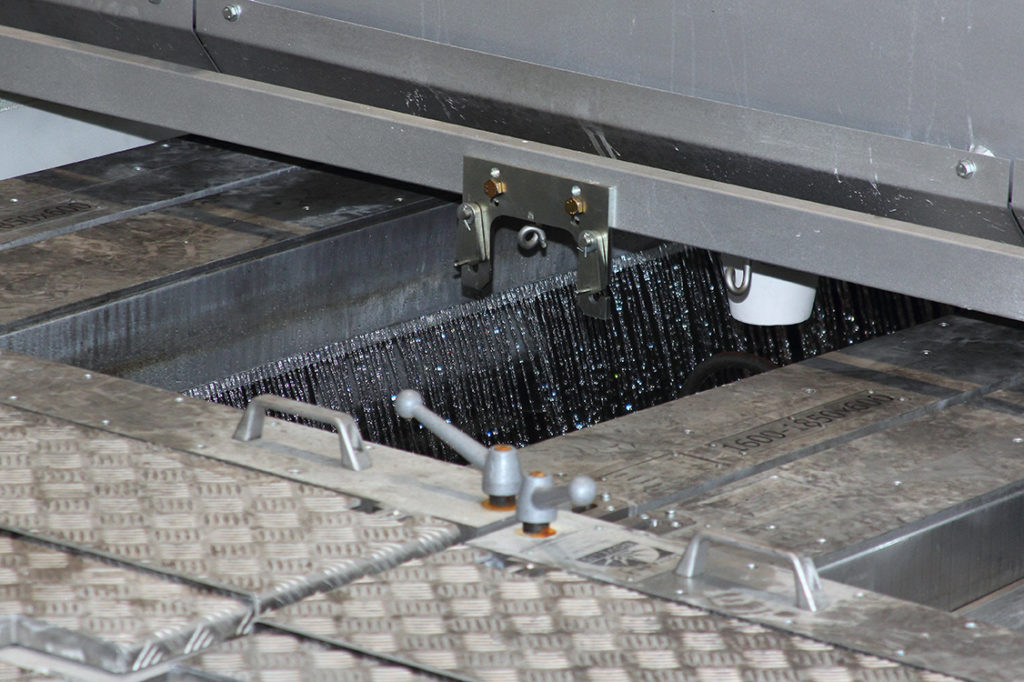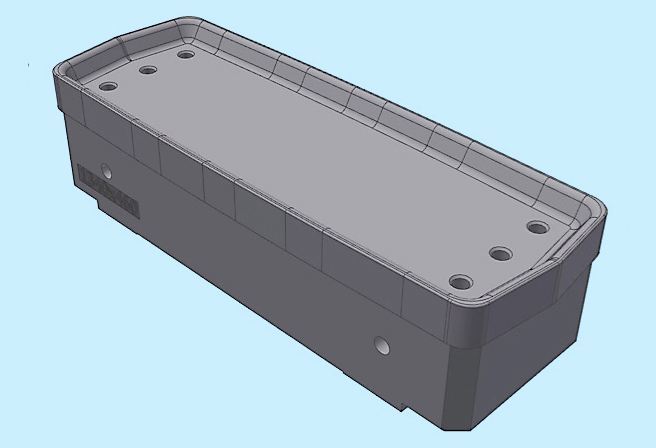 Novelis PAE has delivered hard alloy tooling and other relevant specific provisions to many aluminum casthouses, especially for aerospace applications. Further information on this may be provided at a later step, given that this is part of the company's proprietary and sensitive technology.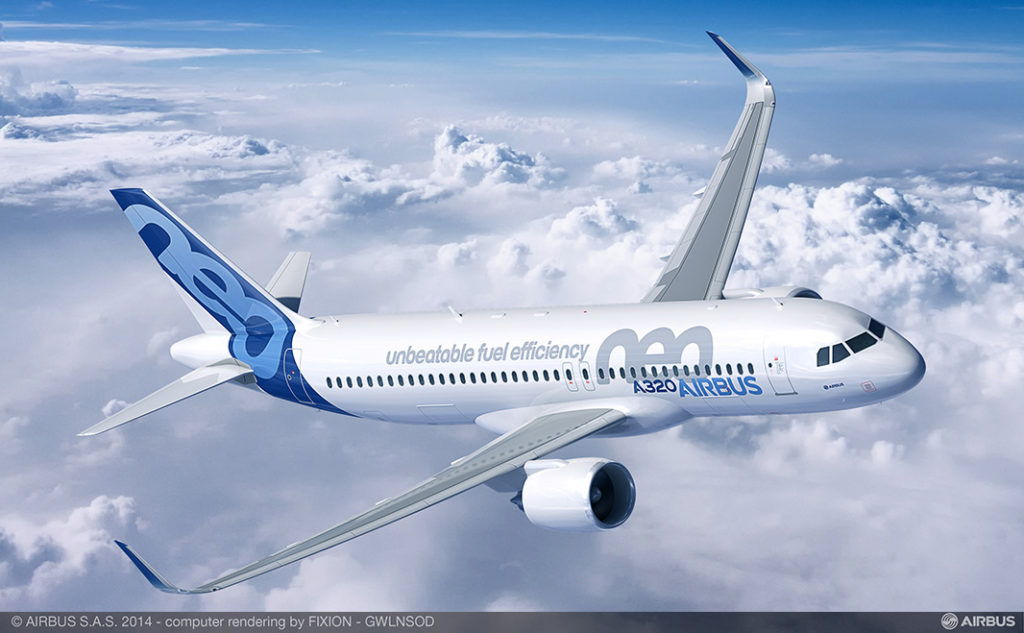 Considerable economic benefits can be obtained through the use of open molds, as Novelis PAE still ensures the continuity of supply and services for this earlier technology. 
Novelis PAE molds can also be equipped with a continuous and automatic lubrication circuit, especially for long cast lengths.
This is ensured by tool stacking, using a smart gravity-based self-alignment system designed by Novelis PAE, and involves the following items (listed from top to bottom):
molds

casting table

starting heads

starting heads support.
Flexible production with quick change system and variable-width tools
The following technological aspects minimize downtimes and enable flexible production possibilities, using varied formats and alloys:
What you get
when you choose
the Novelis PAE
​DC casting tools:
The product of a wealth of experience and technological leadership
Novelis PAE's ability to design and supply the whole casting line (located downstream of the holding furnace): degasser, filtering unit, launder system, casting machine
60 years of experience serving aluminum casthouses
Unique engineering know-how to match your specific needs and requirements
Technological advantages, resulting from our first class innovation policy
Extensive operational experience and a real understanding of the needs of users, helped by the fact that our own group is among them
First-class customer support and service worldwide