To fully meet the needs of its customers, Novelis PAE offers extended after-sales services, including sales of spares and consumables as well as remote and on-site technical assistance.
This service is now also "on-line" at MyCasthouse.com and therefore available worldwide from a computer, laptop, tablet or smartphone.
Technical assistance and quotations are provided promptly, thanks to the knowledge and expertise of the Novelis PAE team (many of whom have a production background)
The right part is delivered within the shortest possible lead-time, thanks to the large inventories carried by Novelis PAE.
Professional assistance, including "on-line" services
Prompt solutions, as well as spare parts and consumables, are provided by the Novelis PAE multidisciplinary team to meet the needs of its customers.
This service is now also supported on-line at MyCasthouse.com. Novelis PAE development of this site is ongoing and will provide:
Access to technical documents to support equipment maintenance

Lists of spare parts

Exploded views of sub-assemblies

Maintenance manual

Requests for quotations can be made on-line if preferred by the customer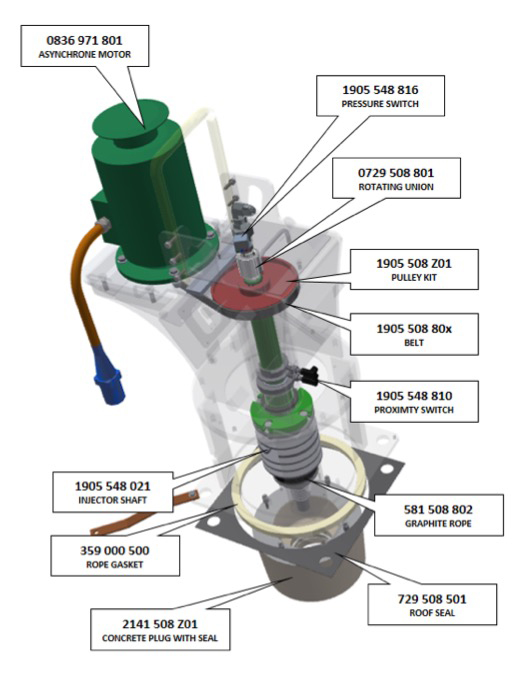 Note: If relevant information for a particular type of equipment is not available at MyCasthouse.com, please use Contact us to request it.
A QR code can be assigned to each spare part using the following supports:
Label stuck on the package for traceability during logistics

Metallic plate riveted on the part itself when appropriate for the identification and technical traceability of the part throughout its lifetime.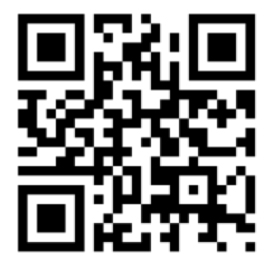 Reactivity and reliability
A permanent large inventory guarantees the delivery of spares and consumables in the shortest possible lead time throughout the life of the equipment delivered.
Novelis PAE guarantees its customers with first class customer support and service worldwide, original spare parts and information on the latest technological advances
Novelis PAE ensures compliance with current standards in all countries for environmental, health and safety aspects
For more information:
Contact us
User-oriented solutions and innovative products are continuously developed by Novelis PAE for its customers to ease maintenance operations, extend the lifetime of equipment, and decrease the cost of spare parts and consumables (as was the case, for example, when a new improved design of the ALPUR® heater resulted in much faster component replacement).
What you get
when you choose
the Novelis PAE
​spares and consumables:
The product of a wealth of experience and technological leadership
Novelis PAE's ability to design and supply the whole casting line (located downstream of the holding furnace): degasser, filtering unit, launder system, casting machine
60 years of experience serving aluminum casthouses
Unique engineering know-how to match your specific needs and requirements
Technological advantages, resulting from our first class innovation policy
Extensive operational experience and a real understanding of the needs of users, helped by the fact that our own group is among them
First-class customer support and service worldwide