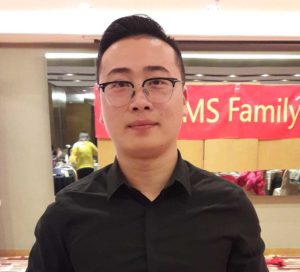 Novelis PAE attended the annual meeting of its Chinese partner, Fargo Marketing Services, in Shanghai.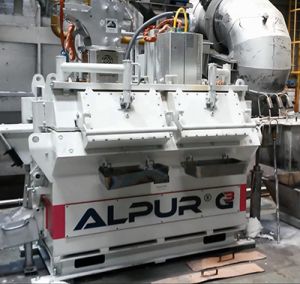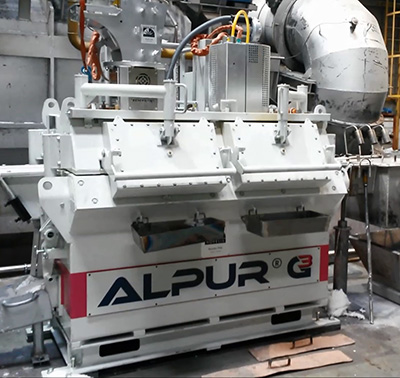 Modern casthouses require equipment that remains operational almost 100% of the time: equipment maintenance and upgrading must have as limited an impact on uptime as possible.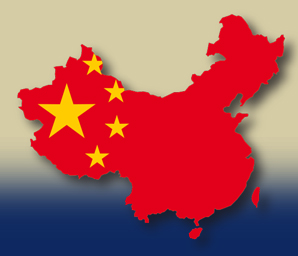 NOVELIS PAE reinforces its leading position as market leader for degassing systems in China South West Aluminium and Henan Zhongfu Aluminium have recently awarded two contracts to Novelis PAE for new ALPUR® TS2s.